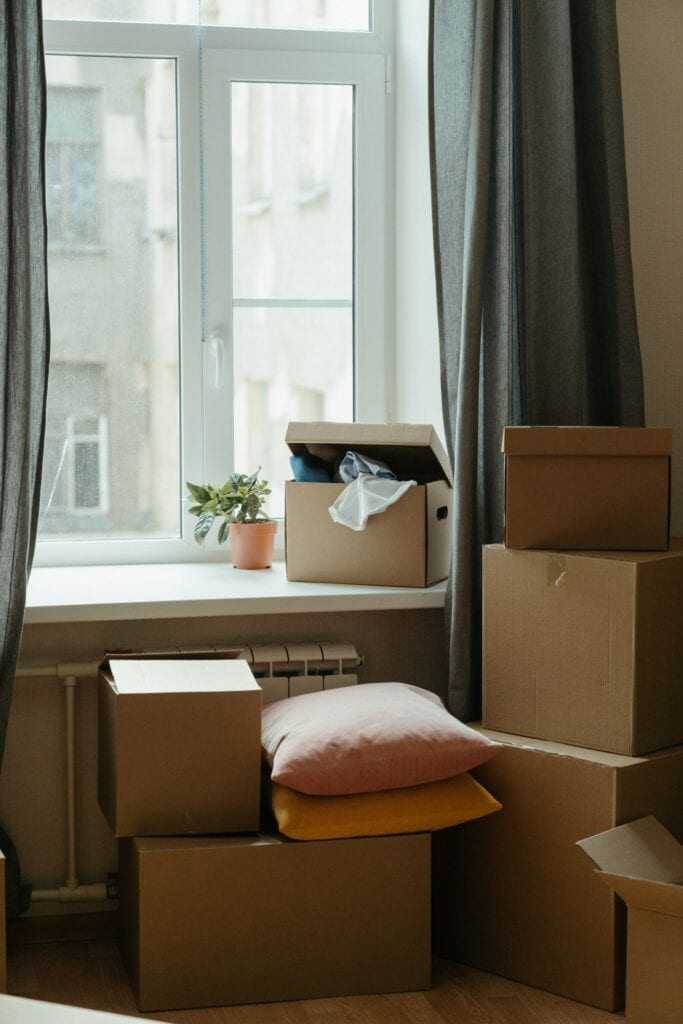 When it comes to moving, there is a lot to keep organized. One thing to make sure you add to your "to do" list is Update Medicare Plan – especially if you are moving out of the state you currently reside in.
Most people do not know that not all parts of Medicare are transferable. For example, Medicare Advantage Plans (Part C) and Medicare Part D Prescription Drug Plans are offered based on the residential area in which you live. Also, if you are enrolled in a Medicare Supplement plan there is a possibility that your policy may change in price depending on where you move.
When you move out of the area, it is important that you notify your Medicare plan providers within an allotted time frame so that you do not accidentally end up with a lapse in coverage.
Special Enrollment Periods:
Whenever you have Medicare and you move to another State, you have a Special Enrollment Period in which you can change your Part D Prescription Drug Plan and/or your Medicare Advantage plan (if you are enrolled in one of these types of plans).
If you notify your plan provider of the change before you actually move, your opportunity to make the switch will begin one month prior to your moving date and will extend two month after the month in which you move.
*Note: This gives you only 3 months to move your Medicare plan to your new state.
If You Are Receiving Original Medicare- Part A and Part B:
If you are receiving Original Medicare, Parts A & Part B, your coverage will not be affected, as these parts are the same across the country and in all U.S. territories. However you will want to make sure to update the Social Security Administration (and the Railroad Retirement Board, if applicable) with your new address and any other changed contact information.
If you have Original Medicare and a Medicare Supplement Plan:
In most states, you can keep your Medigap plan when you move to another state, but you will have to stay enrolled in Original Medicare, Part A and Part B.
Your zip code determines the price of your monthly Medigap premium and Medigap plan prices vary from state to state. Healthcare in some areas is more expensive than in other areas, and so with that being said, you need to know that there is a chance your plan's price will increase or decrease when you move.
*Be aware that when you apply to change plans, you will most likely need to go through medical underwriting. This means answering health questions so the carrier can decide whether to accept or decline you based upon your answers to those questions.
If You Are Enrolled in a Part D Prescription Drug Plan:
Most people with Original Medicare and a Medigap plan also have a stand alone Part D drug plan. When moving to another state, getting a new drug plan is necessary because drug plans are state specific. Even if you choose the same insurance company for your drug plan in your new state, your plan number will be different, so you will need to apply for the new plan.
*If you decide that you don't want to get a new PDP when you move, just be aware that there will likely be a late penalty when you do re-enroll in a drug plan.
If You Are Enrolled in a Medicare Advantage Plan:
Unlike Medicare Supplement plans, Medicare Advantage Plans have networks that operate in select counties where you live, so if you move from one state to another, you will almost always need to change your plan. Because Medicare Part C assigns specific physicians to its plan through local HMOs or PPOs, those who are beneficiaries of this plan will need to find new local doctors who are Medicare Advantage approved.
If you have Medicare Part C and there are not any Medicare Advantage plans available in the new service area that you're moving to (or you do not want to enroll in one), you can make the choice to return to Original Medicare.
If you are moving and wanting to learn more about your Medicare plan choices, give us a call. We have knowledgeable team members licensed in every state and we can inform you on how Medicare works, or changes you will need to make within your new resident state.
Speaking with our licensed Medicare professionals really is the secret to mastering great healthcare and getting your Medicare right the first time.
We never charge for our services, including our exceptional lifetime customer service.
Give us a call at your earliest convenience.
We are available Monday through Friday from
8 AM to 8 PM (CST) at 1-855-457-1099 or
We are able to assist with these Languages: English, Español,
Hindi (हिंदी), Urdu (اردو),
Tagalog, Punjabi (ਪੰਜਾਬੀ), Vietnamese (Tiếng Việt)