What are Medicare Supplements?
Medicare Supplements are available to individuals who receive Medicare. This type of supplemental insurance is also known as Medigap. Medicare Supplement Insurance helps members of Original Medicare to 'fill in the gaps' of their coverage.
Medicare Supplements cover a portion of the expenses left behind by Original Medicare. They can help to significantly reduce out-of-pocket-expenses. In some cases, these expenses can even be eliminated.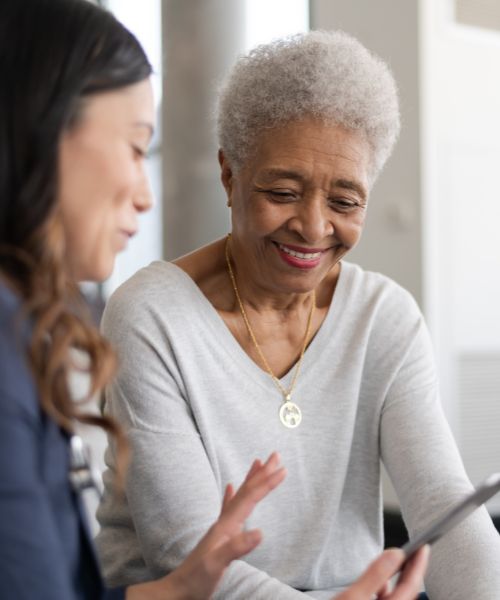 Do I Qualify for Medicare Supplements?
If you have Medicare Part A and Part B, you qualify for Medigap. If you are enrolled in a Medicare Advantage Plan, you are not eligible for a Medicare Supplement policy. Remember that Medicare Advantage Plans are alternatives to Original Medicare. Medicare Supplements, on the other hand, offer supplemental insurance to cover a portion (or all, depending on the plan) of leftover expenses after Medicare pays its share. You can purchase a Medigap policy from an insurance provider who is licensed in your state.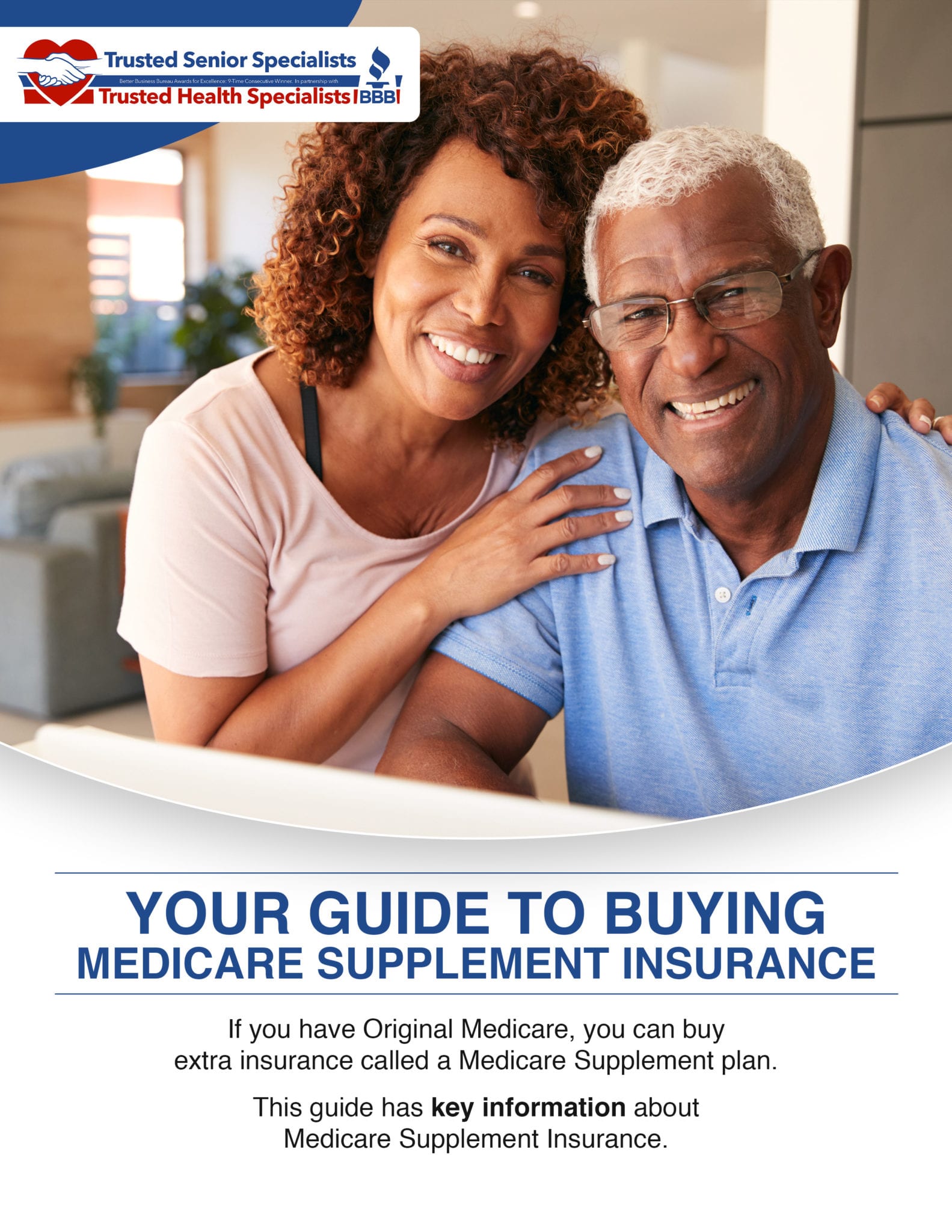 Download Your Guide To Buying Medicare Supplement Insurance
This guide has key information about Medicare Supplement Insurance, what each plan covers, and how and when to buy a policy. Whether you're thinking about buying a policy or you already have one, this guide can help you have a better understanding of Medigap as a whole.