What Are Dental, Vision, and Hearing Plans?
Dental, vision, and hearing plans are specialized insurance policies that can be purchased to supplement a Medicare plan. These plans provide coverage for services that are not typically covered by Medicare, such as routine dental exams and cleanings, eye exams and glasses, and hearing exams and hearing aids.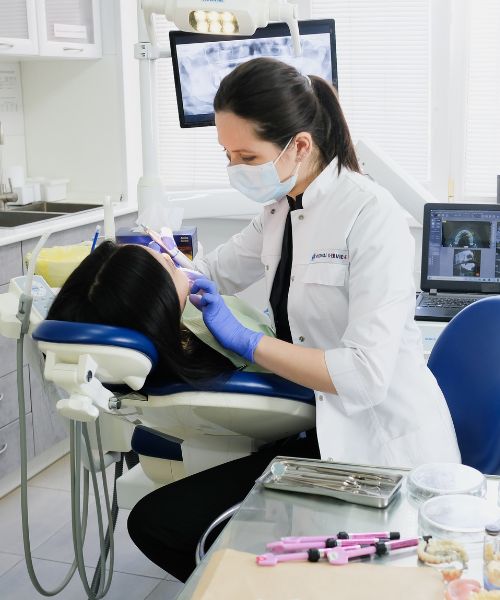 Dental Plans
Dental plans typically provide coverage for routine preventive care, such as exams, cleanings, and x-rays, as well as restorative treatments like fillings, root canals, and extractions. Some plans may also provide coverage for more advanced procedures like bridges, dentures, and dental implants.
These plans can help provide the financial protection you need to manage the costs of dental, vision, and hearing care, and can help ensure that you're able to access the care you need to maintain good health and quality of life.
If you're interested in purchasing a dental, vision, or hearing plan, contact us today to learn more about the plans available to you in your area!