What are Medicare Advantage Plans?
Medicare Advantage Plans are offered by private insurance groups. They allow qualifying participants to receive a wide range of benefits that Original Medicare doesn't offer. Advantage Plans may also be referred to as "MA Plans" or "Medicare Part C."
Additional benefits may include:


Hearing care and accessories

Prescription drug coverage

Transportation to medical appointments

Installation of home modifications

Complimentary memberships to gyms or wellness programs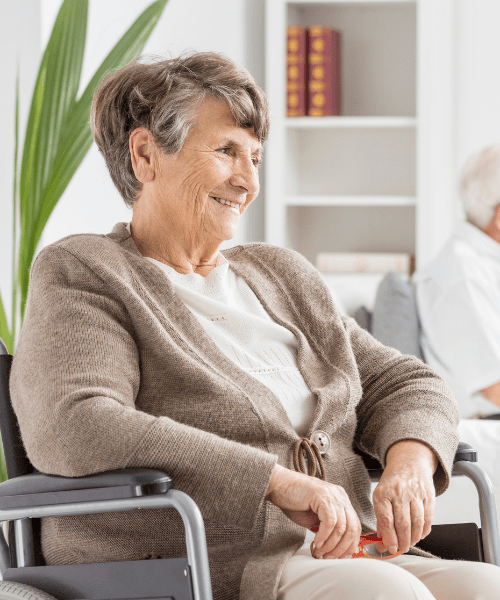 Do I Qualify for Medicare Advantage Plans?
Part C Plans have three requirements:
• You are already enrolled in Original Medicare – both Part A and Part B
• You reside in the service area of the insurance provider during your open enrollment period
• You have not been diagnosed with ESRD (End Stage Renal Disease)
How do I Know if Medicare Advantage Plans are the Right Choice for Me?
Medicare Advantage Plans offer members extensive health coverage. These plans work well for those who are on a budget and need to anticipate how much they will be spending each year. They have an out-of-pocket limit on how much you spend, something Original Medicare does not.
If you prefer not to have a co-pay at the time of service, then a Medicare Supplement may be ideal. Medigap plans do have a higher monthly premium but fewer out of pocket expenses.
The factors that determine the best option for you are highly individual and you are encouraged to take the time to discuss your options with a qualified Medicare coach.