Medicare Part B is often referred to as medical insurance. Part B covers your doctor and specialist visits, outpatient care, home health services, preventative services, as well as medical procedures when admitted to the hospital.
What is covered under Medicare Part B?




DME (Durable Medical Equipment)




Annual "Wellness" visit every 12 months

One-Time "Welcome to Medicare" Wellness Exam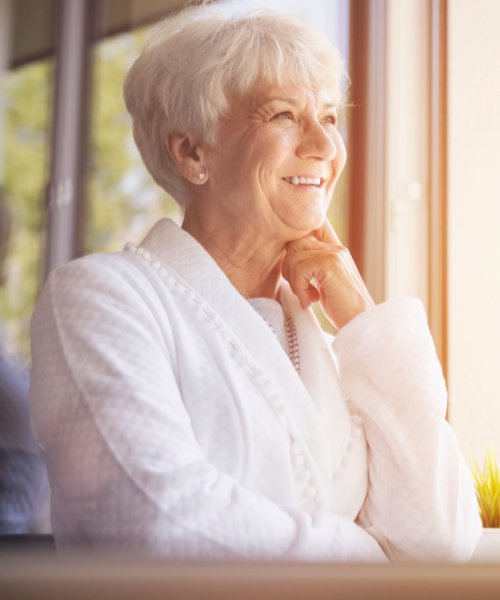 When Should I Apply For Medicare Part B?
Initial Enrollment Period – this is a 7-month period that includes:
the 3 months prior to the month you turn 65

the month of your 65th birthday

the 3 months after the month you turn 65.
Special Enrollment Period – if you or a spouse are still working, you may sign up anytime while you have group health coverage or during the 8-month period that begins the month after employment or coverage ends, whichever occurs first.
General Enrollment Period – between January 1 and March 31 each year. Your coverage will start July 1 of that year. The cost of Medicare Part B will go up 10% for each 12-month period that you could have had Medicare Part B but didn't take it (unless you have other creditable coverage). You will have to pay this late enrollment penalty as long as you have Medicare Part B.
Medicare Part B comes with part A, but you can elect not to receive it if, e.g., you decide to continue working. It is recommended that you speak with your HR department if you or your spouse are currently and enrolled in a group insurance plan. Note to Reader: This is not recommended unless you are certain you have other Creditable Coverage