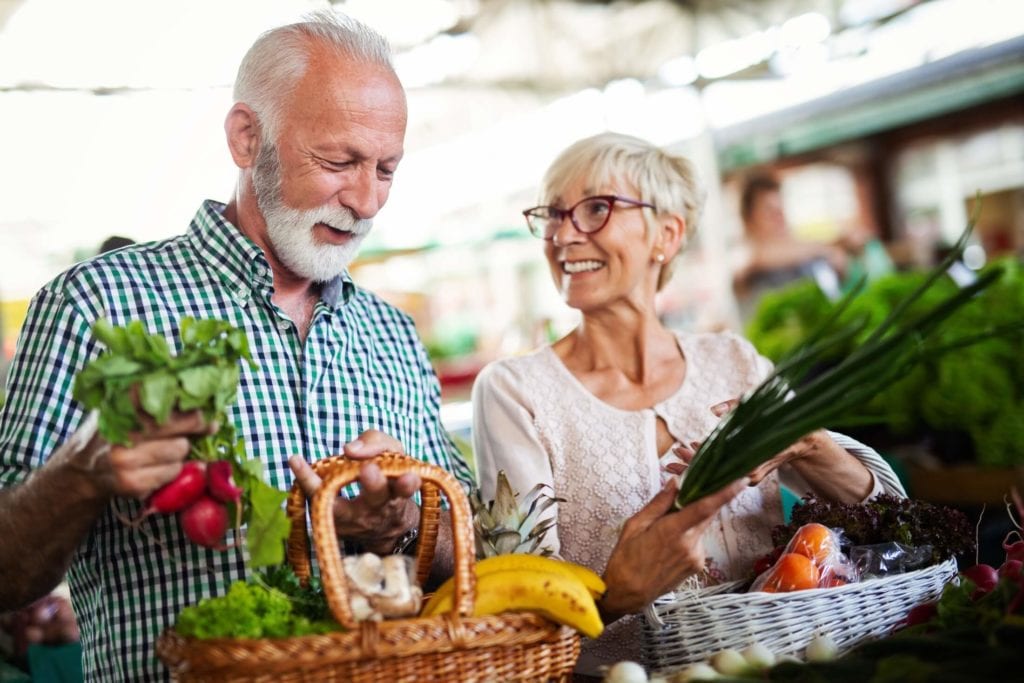 Most people would rather talk about anything other than funerals, but these costs can burden most middle-class families. However, you and your family can plan ahead and one way to do this is to find an affordable final expense insurance policy. Additionally, many seniors are relieved and happy to find a solution for their funeral and burial needs.
At Trusted Senior Specialists, we have helped many senior citizens and their families prepare for the high cost of funerals and other end-of-life bills. Contact us at your earliest convenience for more information about selecting an affordable burial plan that provides you with a solution at a budget-friendly price. Insurers offer a variety of different options and coverage amounts to help satisfy most families.
The Facts About Final Expense Insurance Policies
• Final expense policies are usually issued in amounts from about $5,000 to $30,000. Some seniors need and qualify for larger coverage amounts.
• Insurers typically accept applicants from 50 to 80 years old, but you can even find insurers that accept applicants up to age 85.
• Final expense applications are simple and quick. Most ask very few health questions and accept reasonably healthy elderly people, and some guaranteed-issue final expense policies ask absolutely no health questions at all and accept all qualified applicants.
• These days, many applications can be handled over the phone or online.
• Final expense insurance policies pay cash directly to the beneficiary, not to a funeral home. The beneficiary is free to use his or her judgment when spending or saving money.
Do You Need Final Expense Insurance
According to the National Funeral Director Association, the average cost of an American funeral was about $7,000. This does not include the burial vault, a requirement in most cemeteries, and that expense raises the average total to over $8,000. Besides paying for funeral arrangements, many families also have to deal with other expenses.
These are some non-funeral costs that tend to occur at the end of life:
• Travel or housing and feeding guests
• Transportation of the body
• Settling debts and paying off medical bills
• Transferring a loved one's belongings or settling an estate
Even more alarming, the cost of funerals and plenty of other necessary things have done nothing but rise over the past few years.
• In 1960, the cost of a basic adult funeral averaged about $700.
• In 1980, the bill for that same average funeral totaled over $1,800.
• By 2012, average funerals – without burial vaults – have increased 10 times since 1960 to over $7,000.
Don't Buy the First Final Expense Product You See On TV
If you surf the Internet or watch TV, you have probably seen plenty of ads for products called burial policies or senior life insurance. These actually are final expense policies. However, different insurers offer a variety of plans, and some are better than others for different types of customers.
• Simplified-Issue Final Expense Policies offer immediate death benefits and they are affordable for many families. The application only asks a few health questions, and the company will accept most reasonably active seniors. The full death benefit is payable as soon as the policy gets issued.
• Guaranteed-Issue Policies might accept every applicant, but they cost somewhat more and might not provide an immediate death benefit.
In the case of guaranteed-issue policies, the company uses a waiting period instead of health questions, and typical waiting periods are from two to three years. The company may pay some percentage of the death benefit or refund premiums (sometimes with interest) if the insured person dies before the waiting period has elapsed.
Nobody loses any money, so this may be a good option for an elderly person who is seriously ill, but it might not be the best final expense product choice for a senior citizen who still enjoys shopping at the mall or taking long walks with her grandchildren. Relatively healthy seniors can qualify for simplified-issue policies that pay out immediate death benefits and have more affordable premiums.
Let Us Help You Find an Affordable Final Expense Policy
At Trusted Senior Specialists, we have worked with thousands of senior citizens to help them access the right health and life insurance policies for their needs. Contact us as soon as possible, so we can discuss your unique situation and provide you with affordable solutions.
A great complimentary piece to your planning journey to consider, is The Final Wishes Guide. This guide allows you to notify your loved ones to certain desires you wish to have carried out after your death, such as, what type of funeral you would like to have, who is to be notified of your death, and the location of your all-important legal documents, where life insurance policies are located etc.

Get your FREE Final Wishes Guide today, give your family and loved ones the gift of not having to worry that they are not properly carrying out your final wishes.
Would You Like To Know More? Speak With One Of Our Licensed Insurance Agents Today