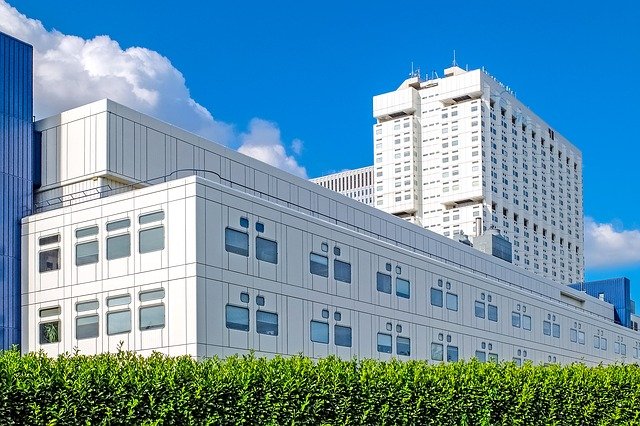 Did you know that Medicare has a star rating for hospitals? The program called Hospital Care gives comprehensive information regarding the quality of care at over 4,000 Medicare certified hospitals across the country. The information available on Hospital Care is available to help you make decisions as to where you receive your healthcare, and it is also available to encourage hospitals to work to improve the quality of care they provide.
If you know that you are facing a stay in the hospital, this is a great tool to use to check into the facilities nearest you, and you can then take the information to your health care provider, and you can both discuss which hospital will best fit your healthcare needs. (In the case of an emergency, please visit the nearest emergency room/hospital.)
The Hospital Care overall rating summarizes up to 64 quality measures into a single rating that reflect the common conditions that hospitals treat. (Hospitals may also perform some complex procedures that are not reflected on Hospital Care.) This makes it easier to compare hospitals side by side. Hospitals report their data and it is compiled by several different outlets who then give the hospital ratings. Some of the measures that are used to calculate the data come from Medicare patients, but some data is based on all patient care.
For example information on deaths, re-admissions, and the use of medical imaging are data that has been reported regarding Medicare patients only. Patient experience, safety, timely and effective care measures are data collected from all adult patients in the hospital. As of now the website only displays ratings for about 80% of Medicare approved hospitals. In order for Hospital Care to display a hospital rating the hospital must have enough data on quality measures to calculate an overall rating. Some hospitals may not have a rating yet simply because they are too small or new to have enough patients to calculate an overall rating.
Choosing a hospital can be a very personal decision and one that reflects individual needs and preferences. This convenient tool can be a real asset to someone who is having difficulty deciding where to receive their care. The reality is that not all hospitals deliver high quality care, and that is why doing your homework on this matter is important. The type of care similar patients may receive can vary greatly from hospital to hospital. Remember that an informed consumer is a smart consumer, and nothing is more important than your health!
To learn more about Hospital Star Ratings or to get Star Ratings on Hospitals in your area, click here to find out more.
Have Medicare Questions? Give one of our Medicare Coaches a Call!
We are available Monday through Friday
from 8 AM to 8 PM (CST) at 1-855-457-1099
OR
We are able to assist with these Languages:
English, Español,
Hindi (हिंदी), Urdu (اردو),
Tagalog, Punjabi (ਪੰਜਾਬੀ), Vietnamese (Tiếng Việt)