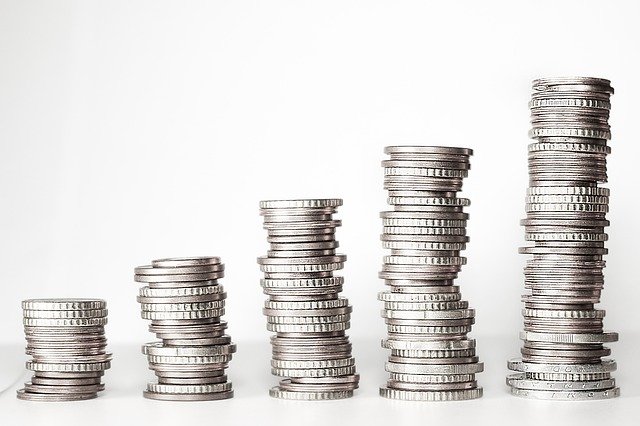 Medicare is the Federal Health insurance program that provides coverage to individuals who are age 65 and over, under 65 with certain disabilities and individuals of all ages with End Stage Renal Disease (ESRD- permanent kidney failure that requires dialysis or a transplant).
Part A:
Part A, often referred to as hospital insurance, is the part of Medicare that helps cover inpatient hospital costs when you are formally admitted to the hospital under doctor's orders. It also provides benefits such as:
Skilled nursing facility care

Nursing home care-Inpatient care in a skilled nursing facility that is not custodial or long-term care

Hospice Care

Home health care
Part A Costs:
If you or your spouse has worked and paid into Medicare taxes for 40 quarters, which is 10 taxable years, you most likely will not have to pay a monthly premium for your Part A. You can also receive Part A premium free if:
You already receive retirement benefits from Social Security or the Railroad Retirement Board

If you are eligible to receive Social Security or Railroad Retirement benefits but have not filed for them yet

You or your spouse has Medicare covered government employment
If you are under age 65, you can get Part A premium free if:
You have received Social Security or Railroad disability benefits for 24 months

If you have End Stage Renal Disease (ESRD) and meet certain requirements

Have been diagnosed with ALS
If none of these circumstances apply to you and you have to pay a premium amount for your Medicare Part A your premium amounts for 2022 will be:
If you have at least 30 quarters, you may buy into Part A for a premium cost of $274 a month. That is a $15 increase from 2021 premium amount

For those who have less than 30 quarters, the premium amount for Part A will be $499 a month; a $28 dollar increase from 2021.
Other important Medicare Part A costs to note:
The deductible amount for each benefit period is, $1556
The co-insurance amounts for an in-patient hospital stay in 2022 have also changed:
For days 61-90 the co-insurance amount is is $389 per day of a

b

enefit period

For days 91 and beyond the co-insurance amount is $778 per each lifetime reserve day for each benefit period (up to 60 days over your lifetime)
If you are a patient in a skilled nursing facility, your copay is:
$0 for the first 20 days of each benefit period

$194.50 per day for days 21-100 of each benefit period

All costs for each day after day 100 of the benefit period
Part B:
Part B of Medicare, sometimes called Medical Insurance, covers medically necessary services such as:
Doctors' services

Clinical Research

Screenings for Cancer, Depression and Diabetes

Durable Medical Equipment

Outpatient Care

Home Health Services

Influenza and hepatitis vaccines

Diabetes supplies
The standard premium amount is $170.10 a month for 2022, however this amount could be higher depending on your income.
Here is some information about Part B you will want to note:
Some people will automatically be signed up for Medicare Part B, however some are not. If you do not sign up for Medicare Part B when you are first eligible, you may have to pay a late enrollment penalty for as long as you have Part B. This penalty could make your premium go up 10% for each full 12 month period that you could have had Part B but did not sign up. (You may also be required to wait to sign up until the next General Enrollment Period from January 1 to March 31st to enroll in Part B, with coverage starting on July 1st of that year) Your late enrollment penalty may be waived if you meet certain conditions that allow you to sign up during a Special Enrollment Period.

Some services are covered under Medicare Part B at no additional cost to you if you see a doctor that accepts Medicare. If you need a service outside of what is covered by Medicare, you will have to pay for that service yourself.
If you have questions about Medicare, give us a call, or click the link below to schedule an appointment with one of our trained, licensed Medicare agents. All of our consultations are of no cost and no obligation. We are here for you!
We are available Monday through Friday
from 8 AM to 8 PM (CST) at 1-855-457-1099
OR
We are able to assist with these Languages:
English, Español,
Hindi (हिंदी), Urdu (اردو),
Tagalog, Punjabi (ਪੰਜਾਬੀ), Vietnamese (Tiếng Việt)
---